Yup, Airbnb truly raised $1.5 billion
12/08/2015
|
2:26:10 PM
|
中文
Airbnb confirmed today in a US Securities and Exchange Commission filing that it made a $1,499,937,900 offering to unnamed investors this summer.
The funding places a valuation on the San Francisco startup of $25.5 billion, making it the world's third-most highly valued startup — behind Uber and Xiaomi, according to the Wall Street Journal's sources.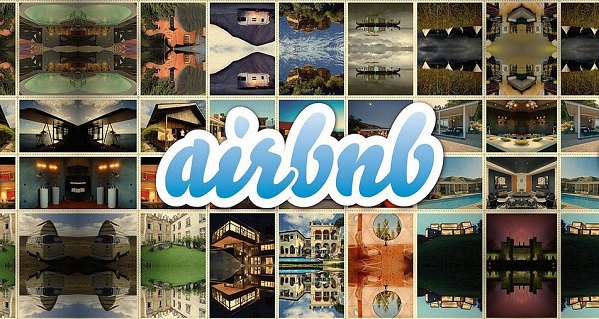 Skeptics may argue that the company needs a couple more years to generate revenues, and its first true profit, to justify such valuations. Officially in the third quarter of 2015, Airbnb reported revenues doubling to $340 million thanks to some 2.2 billion reservations.
Optimists may counter that the company's a clear blockbuster.
Unofficially, Airbnb is forecast to process $2.2 billion in bookings this year, twice the amount of a year ago, according to sources who spoke last month with The WSJ's Rolfe Winkler.
Despite hype from some corners earlier this year, an initial public offering doesn't seem likely for Airbnb in 2016. The company could fuel its growth machine without needing to go to market to raise capital. It has raised almost $2.4 billion, to date.
Earlier this month CEO Brian Chesky said that raising "a couple billion" in funding does not necessarily mean valuations have become irrationally inflated in a Re/Code podcast.
Read original article