Chat apps taking off for large hotel chains
12/03/2015
|
3:03:38 PM
|
中文
Starwood Hotels has been using Whatsapp and other chat apps since earlier this year to enable guests to make requests during their stay.
The company says the chat app is used to message a hotel before, during and after a stay and accounts 85% of the messages it is getting.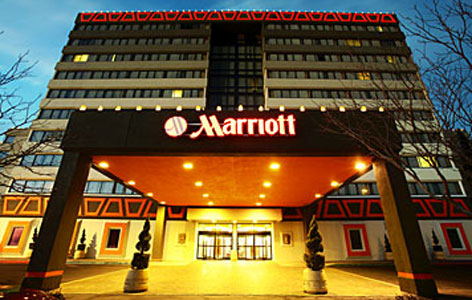 Speaking at a recent EyeforTravel event, Starwood marketing vice president Daniel Kerzner said response times were around a minute.
At the Connected Traveller event Kerzner looked back at in-room services such as telephones in bathrooms and alarm clocks no one could work to demonstrate how far the industry has developed.
Whatsapp, he said, had been implemented without the availability of an API and the hotel group uses an iPad, shared by staff, to monitor incoming requests.
"It was this or nothing if we wanted to provide a service on Whatsapp for our guests. Now we're figuring out how we do a better job plugging it in. But, if we waited for that we never would have launched it."
He adds that the use of chat apps in hotels feeds into the desire from guests to "access their own technology on their terms."
Coincidentally, Marriott International, which acquired Starwood for $12.2 billion in mid November, has just announced the expansion of its Mobile Requests service originally unveiled in May at 46 properties.
Four more brands including JW Marriott Hotels & Resorts, Renaissance Hotels and Marriott Executive Apartments will make the Mobile Requests service available to Marriott Rewards members.
The service is also being extended to Courtyard and Residence Inn hotels in the Middle East, Latin America and Asia.
Marriott is also currently trialling a Mobile Key service using mobile phones for room entry.
Read original article