SITA acquires airport baggage IT provider Type22
12/03/2015
|
3:02:45 PM
|
中文
Type22 has become part of the SITA family in a bid to improve the aviation IT company's presence with products for passenger check-in operations.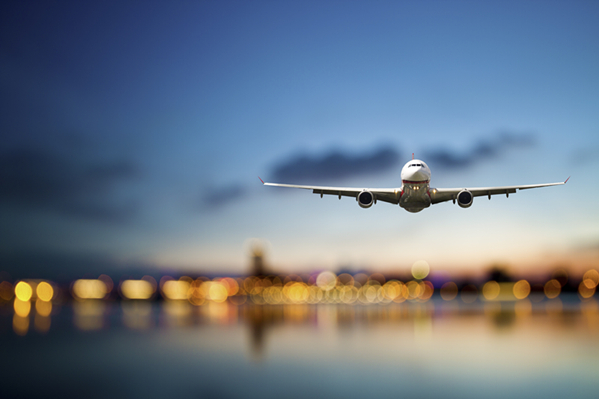 Terms of the deal are not disclosed.
Netherlands-based Type22 has a number of tools including Scan&Fly and Drop&Fly, both of which allow passengers to handle their own baggage and registration requirements at airports.
Some 62% of passengers are expected to use self-service and bag drop tools at airports by 2017.
Francesco Violante, CEO of SITA, says:
"Recognizing the tremendous potential in the market made acquiring Type22 a logical next step that will make us leaders in self-service bag drop integrated with common-use systems."
Type22 has a string of major airlines and airport customers including Hong Kong International Airport, Incheon Airport, Lufthansa, Ryanair, KLM, Geneva Airport and SAS.
Read original article