Ctrip's CEO denies ousting Qunar chief
"James Liang and CC Zhuang are both top dogs in the travel industry. With Mr. Liang joining Qunar's board, it would be difficult for Mr. Zhuang to work under Mr Liang,"
Ctrip's CEO James Liang has told the media that Ctrip will respect the decisions of Qunar's management and will not forcefully replace Qunar's CEO or its top management.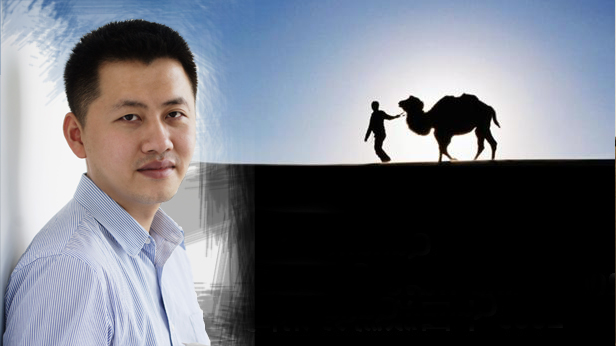 Qunar's CEO CC Zhuang's days look numbered
"I believe that Qunar's young management team has plenty of potential and I'm optimistic of their future development. We want to provide them with a quality platform to operate on," Mr. Liang said. "As part of Qunar's investment team, Ctrip will do all it can to retain its staff and keep personnel changes to a minimum."
All eyes in the industry have been on the integration of the two OTA giants after the Ctrip-Qunar merger. Mr. Liang said he hasn't heard any news about Qunar's CEO CC Zhuang leaving the company.
Although Mr. Liang has said in a Ctrip internal email, sent after the share swap with Baidu giving it control of Qunar, that Qunar will continue to operate as an independent listed company, those familiar with Mr. Zhuang have said he's likely to quit and pass control of Qunar to Mr. Liang.
Back in October 24 and 25, Baidu, Ctrip and Qunar had a 48-hour non-stop negotiation round. On the agenda was not capital arrangement but the fate of Qunar's management executives and staff.
"James Liang and CC Zhuang are both top dogs in the travel industry. With Mr. Liang joining Qunar's board, it would be difficult for Mr. Zhuang to work under Mr Liang," an investor confided.
On November 12, it was report that Ctrip's air ticketing CEO Xing Xiong would replace Mr. Zhuang, but this was quickly denied by Qunar and the report was retracted.
One industry observer said that becoming the largest shareholder in Qunar is only the first step for Ctrip and it will become very difficult indeed for Qunar to maintain its independence in the future. Another ensuing challenge is whether or not Qunar's smaller shareholders will still gain equal benefits and rights for their equity after the massive share swap between Baidu and Ctrip.(Translation by David)