International carriers announce new services to China
Lufthansa, United Airlines and British Airways all announced new services and air routes to China to meet demand in the countries booming travel industry.
Lufthansa
Lufthansa said recently that it will increase its services in Northeast and East China from March 28, 2016.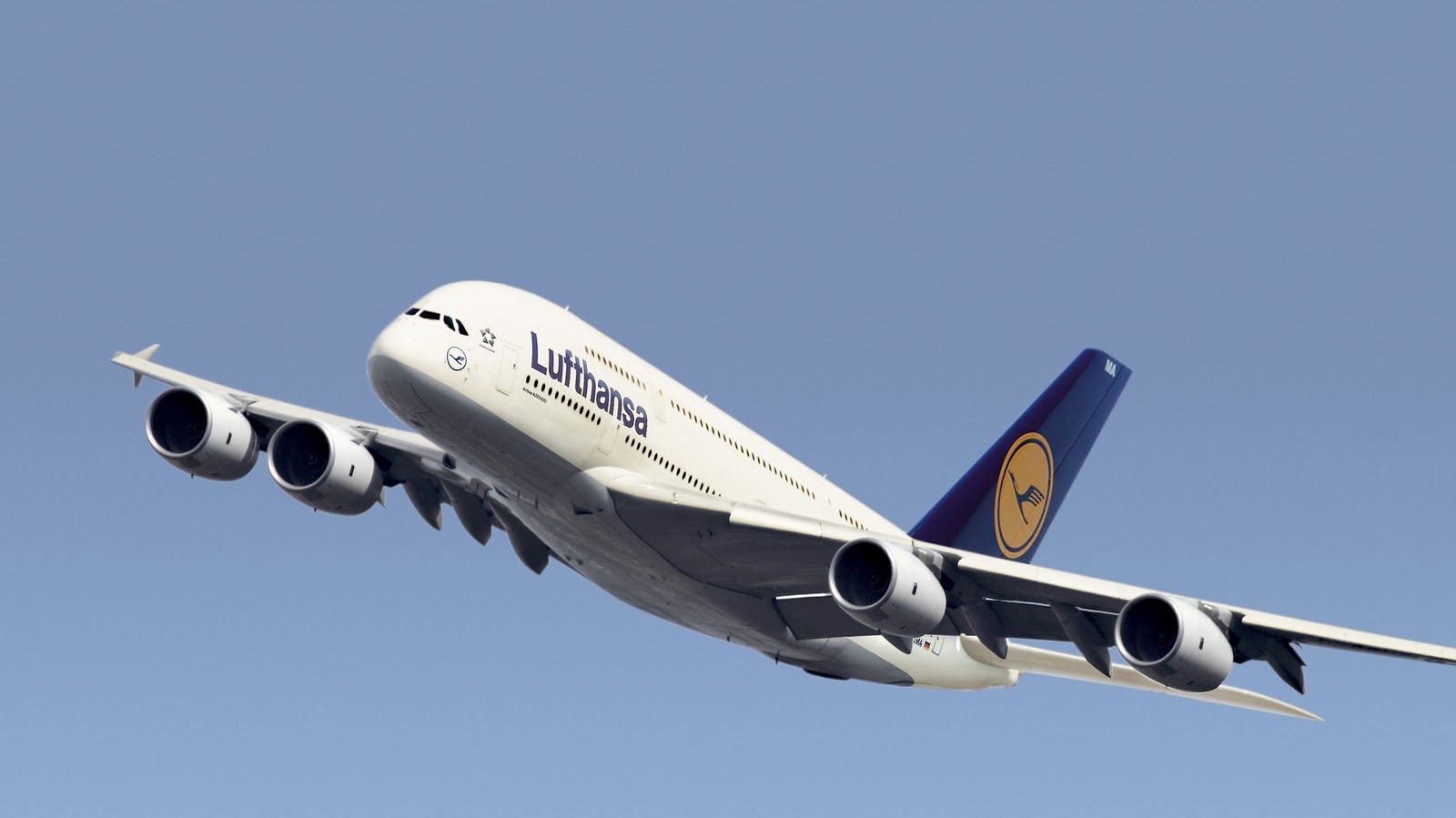 The company will provide three flights per week from Qingdao to Frankfurt and from Shenyang to Frankfurt.
Currently, flights from Qingdao to Frankfurt go via Shenyang.
The new routes will be flown by A340-300 aircraft with a 279-seat capacity, including 30 business class, 28 premium class and 221 economy class seats.
United Airlines
United Airlines recently announced that it will apply to U.S. aviation authorities to run a seasonal nonstop service linking Xi'an in Northwest China's Shaanxi Province with San Francisco International Airport during the period from May 10 to October 29, 2016.
United intends to use Boeing 787-8 Dreamliners to operate the three-times-per-week service. If approved, this will be the first trans-Pacific service from Xi'an to be operated by any airline, and United will be the first U.S. carrier to serve the city. Xi'an will be the 11th destination in the Asia-Pacific region served nonstop by United from its San Francisco hub.
British Airways
British Airways is to open two new cabin crew bases in Shanghai and Beijing to offer a bespoke service for Chinese customers flying to London.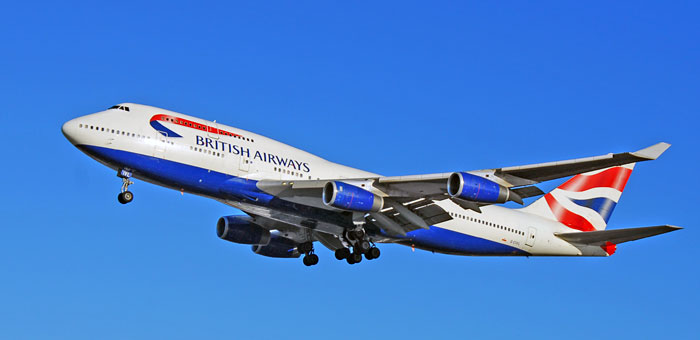 The airline will initially recruit 30 local cabin crew to work at a base in Shanghai, and 35 for a base in Beijing, which will also serve the Chengdu route.
British Airways flies from Beijing, Shanghai and Chengdu to London. All flights will have at least two Chinese crew on board who will work alongside British Airways' London-based crew.
Read original article