Adara, the travel data startup, lands $23M in a Series C round
09/15/2015
|
12:17:33 PM
|
中文
Adara, maker of a business intelligence platform for the travel industry, has secured $23 million in Series C equity financing.
World Innovation Lab (WiL), a venture capital firm founded two years ago with about $360 million under management, led the funding.
Existing investors August Capital, Morgenthaler Ventures, ONSET Ventures, and QuestMark Partners also chipped in.
The Mountain View-based startup crunches loyalty, search, and booking data to improve customer advertising re-targeting.
CEO Layton Han has said that the company receives data directly from more than 90 global travel brands, such as Delta, United, Hyatt, IHG, and Marriott.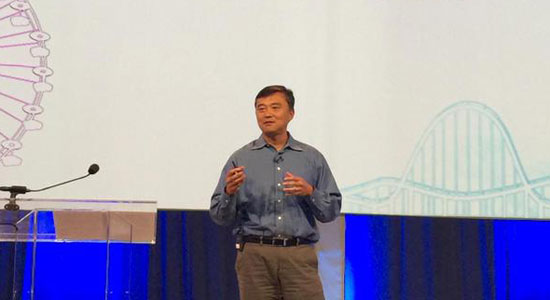 CEO Layton Han of Adara
Han has said his company tracks a half-billion travel bookings a year, and that it has more than 320 million "active traveler profiles" in its database.
A case in point: Using Adara, a hotel could target a Twitter user (or a Facebook user) who had recently purchased a hotel room with a message promoting a room upgrade.
For better results, the ad re-targeting can be improved with direct data on the traveler's status in the hotel's rewards program.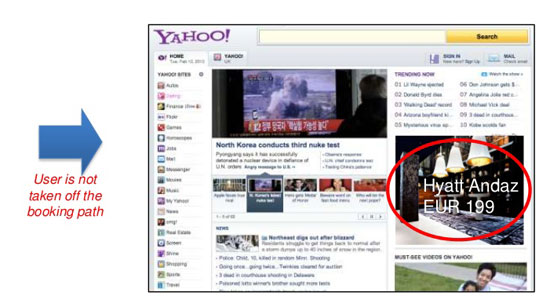 Read original article