Traveling in China sucks? Try the VR experience instead
Tourism to be another sector that can create commercial value for virtual reality technology as Chinese tourists complain of overpriced dissapointing attractions.
In addition to the games industry, tourism is expected to be another sector that can create commercial value for virtual reality (VR) technology, according to the technology blog of Chinese web portal Sina.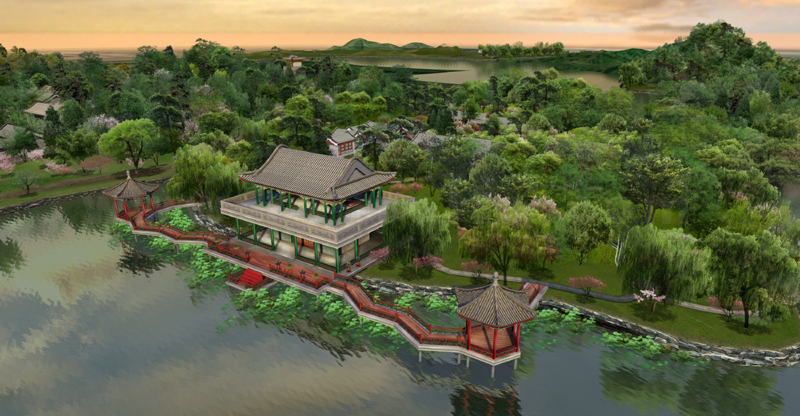 Can Virtual Reality visits beat the real thing?
Despite rapid growth in recent years, China's tourism sector is facing several challenges, Sina said. One issue that is hurting the sector is the exaggerated advertising of tourist destinations across the country, which often leads to disappointment for visitors, the blog said.
The overpriced tickets for entry to many several scenic areas in the country, which can reach as high as 500 yuan (US$78), or 2% of average per capita annual disposable income, is another issue recognized by the tourism authorities as a factor hurting the sector. Poor traffic management at several scenic areas and the problem of unlicensed tour guides are also issues that leave tourists with a bad taste in their mouth, the report added.
Amid these issues, VR has been proposed as a possible solution, according to Sina. One of the first companies in the tourism sector to use VR is Destination British Columbia in Canada, which created "The Wild Within VR Experience," which allows people to preview the sights and sounds using Oculus Rift gear, Sina said.
In its "Travel Brilliantly" campaign, the Marriott hotel chain also used Oculus Rift to "transport" people to locations such as London and Hawaii, Sina added.
Moreover, 10 of the outlets of travel agency Thomas Cook now offer VR services to customers and this strategy has helped boost sales of a package trip to New York by 190%, according to the Sina blog.
The potential of VR technology in the tourism industry lies not only in offering the consumer virtual trips but also helping travelers reduce language barriers or other unpleasant issues when combined with wearable devices, Sina said.
Read original article