China joins list of countries avoiding Lufthansa GDS fee
08/18/2015
|
6:13:42 PM
|
中文
Brazilian travel agencies and their counterparts in China won a reprieve from the Euro 16 GDS fee to be introduced in September by Lufthansa.
By Kevin May - Two of the five most populous countries on earth have now joined the list of those exempt from a GDS fee to be imposed by Lufthansa.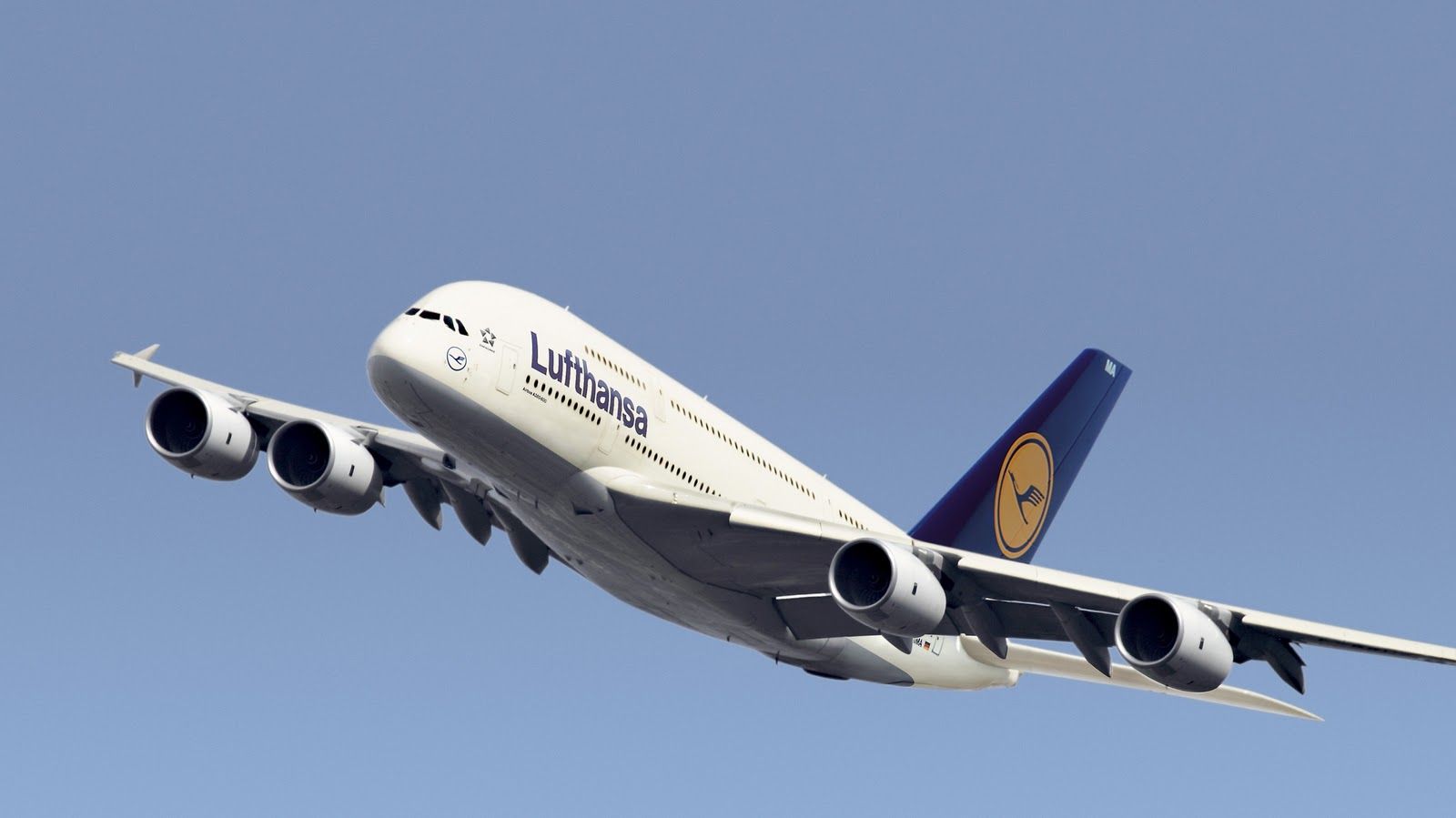 Brazilian travel agencies, which won a reprieve from the Euro 16 levy to be introduce in September this year last week, have now been joined by their counterparts in China.
Other countries or territories on the list also now include Hong Kong, Iran, Yemen, Libya and New Zealand.
Lufthansa has a sizeable network of operations into China, flying to a number of destinations including Beijing, Guangzhou and Shanghai, as well as Hong Kong and Auckland in New Zealand.
The German airline group plans to impose a Euro 16 fee (known as the Distribution Cost Charge) from 1 September on all tickets issued to travel agencies (off and online) through systems belonging to Travelport, Sabre or Amadeus.
As revealed earlier last week, the three major GDSs cannot calculate the fee as Lufthansa would like, namely, by using a ticketing fee that appears on the passenger's ticket receipt with the code OB.
In a change from the original strategy, Lufthansa says it will now automatically levy a carrier-imposed YR type fee for tickets issued from September 1 for flights on Lufthansa, Austrian Airlines, Brussels Airlines, and Swiss.
With regards to the new exclusions from the levy, an official says in a statement:
"Introducing a fee such as the new DCC requires some legal admission in some countries. The procedure to get this is different from country to country and is in some countries still in progress."
The airline says agencies will be notified in due course when arrangements to introduce the fee in the named countries are finalised.
The airline says the controversial charge remains on schedule to be added to all GDS-handled bookings in other countries.
Read original article