Home
>
Tour Operators
>
TripAdvisor ditches DaoDao brand in China, favours owls and journeys instead
TripAdvisor ditches DaoDao brand in China, favours owls and journeys instead
Mao Tu Ying will now be TripAdvisor's brand in China, as well as for Chinese-speaking users in Hong Kong and Taiwan
An "owl" and a "journey" are at the heart of a new brand for TripAdvisor in China, after axing the DaoDao name it has used since 2009.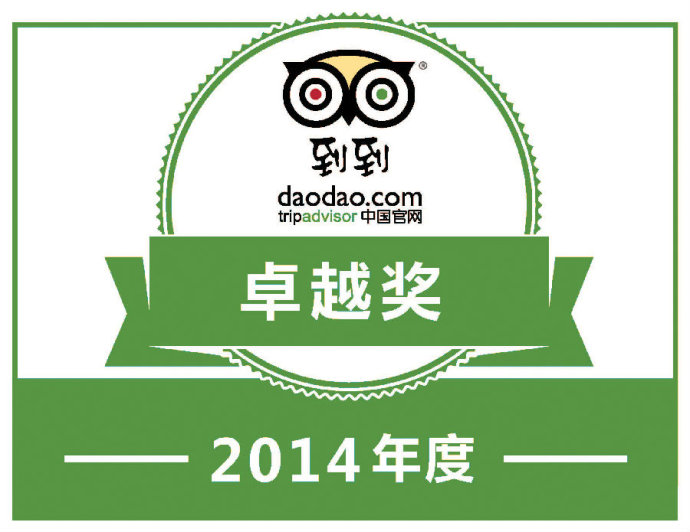 previous Chinese Tripadvisor brand DaoDao
Mao Tu Ying will now be used as the global brand for the user review giant in attempts to "better serve" outbound travellers in China, as well as Chinese-speaking users in Hong Kong and Taiwan.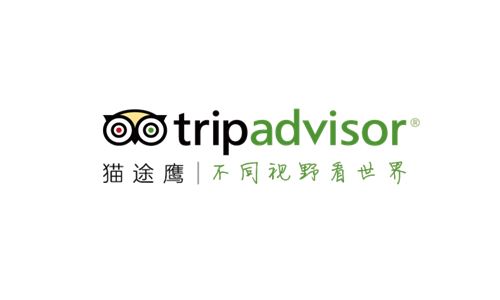 new Chinese Tripadvisor brand (Chinese:Mao Tu Ying)
The company also wants to reach Chinese people who have resettled or studying outside of the country.
The new name, the company claims, "leverages the globally recognised TripAdvisor brand and growing popularity of the owl logo and reinforces that TripAdvisor provides smart advice for travellers by travellers around the world".
The move will see the end of the DaoDao brand which was created six years ago when TripAdvisor first started targeting travellers in China.
That coincided with the acquisition by then-parent company Expedia of Kuxun, the number two travel search engine in the country which eventually transferred over to TripAdvisor as part of the Expedia Inc spin-off.
Part of the rebranding campaign will be to launch a new mobile application just for Chinese travellers.
TripAdvisor has attracted around 60 million sessions from Chinese users in the first four months of 2015.
Read original article