Home
>
>
Online messaging service QQ targets attraction bookings in China
Online messaging service QQ targets attraction bookings in China
The latest addition to China's instant messaging app QQ is the ability to book activities in the country.
Users can search for over 8,000 things to do in the Tencent-owned QQ mobile app (Chinese version) and also complete the booking via the QQ Wallet tool.

Attraction inventory is currently handled by LY, an online travel agency in China.

QQ currently features over various travel-related services including hotels: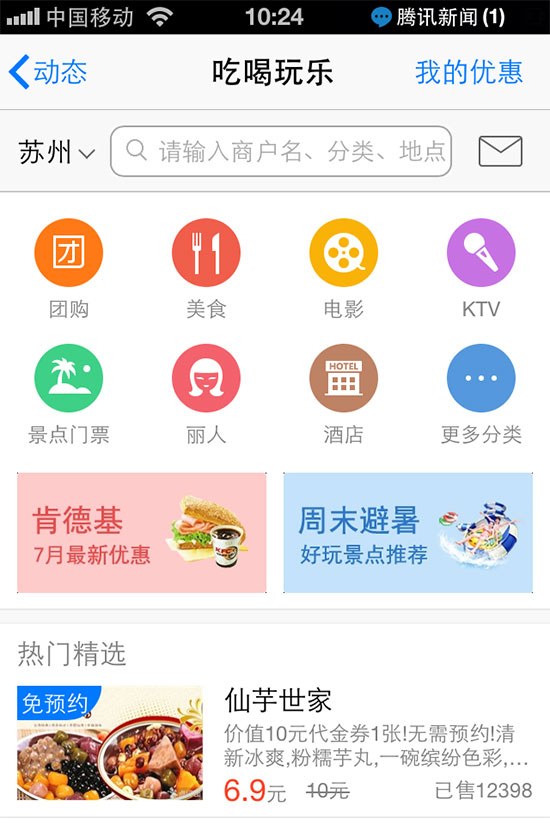 List of attractions in QQ app: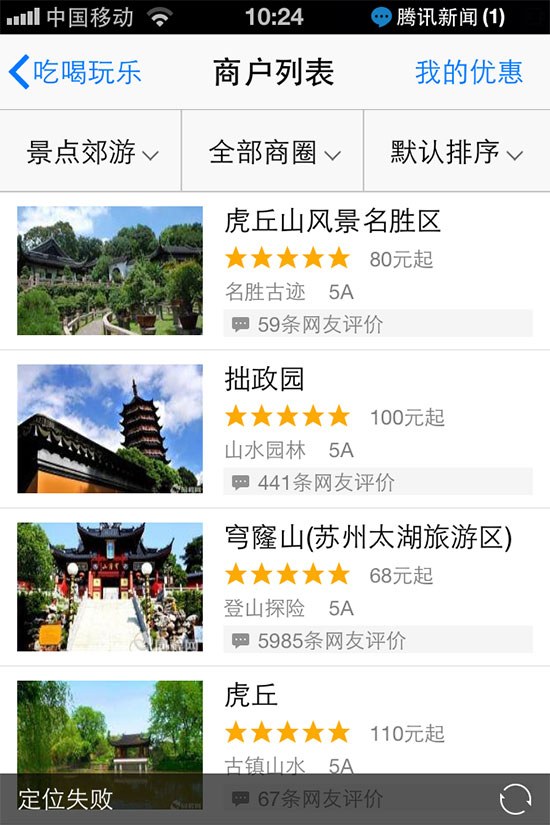 Attraction detail page: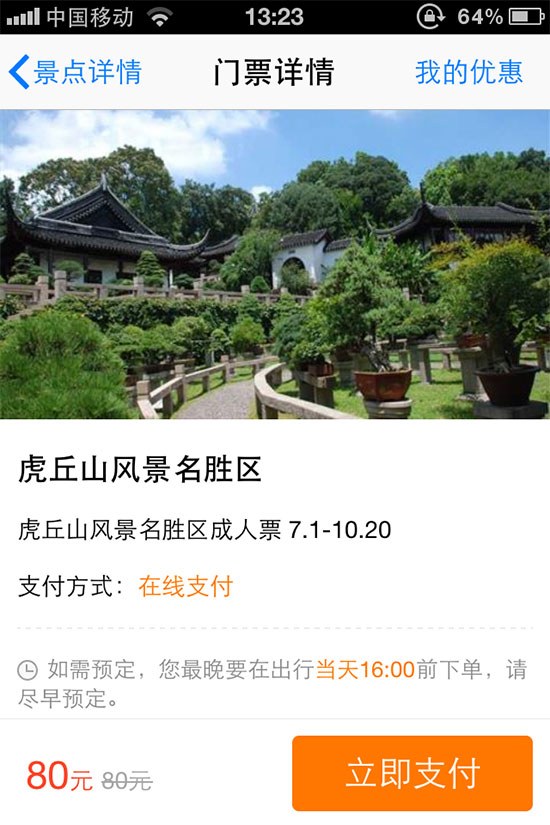 Heping Ma, CMO of LY, says over 1,000 attraction tickets are booked everyday via the QQ mobile app, and the number is growing.
As to why Tencent has added attraction tickets to QQ, but not WeChat, a company official says:
"Both Weixin (Chinese name for WeChat) and QQ are important mobile platforms of Tencent, and we are trying to provide diversified services for users of both.
"Online booking services, for example, are available on both platforms. Weixin users can book air tickets on the platform, while Mobile QQ users can book hotels, tourist attraction tickets, etc. More will come for both platforms in the future."
In May 2014, QQ launched a facility to browse and book hotels via the mobile app, although not all properties listed include the booking feature.
The hotel inventories for QQ are provided by Dianping, a Yelp-like local review and rating service in China. In February 2014, Tencent took a 20% stake in Dianping for an undisclosed amount (rumored to be in the $400 million range).
Flight bookings in WeChat: UpdateIn April 2014, Tencent-owned messaging and social app, WeChat, rolled out the ability to book domestic flight tickets via the app.
Some 100,000 tickets have been booked on the service since its launch), Ma says.
Over the next year, Ma expects the figure to have at least tripled. LY has since set up an operation to process solely WeChat flight tickets.
By the end of this month, WeChat app will have be updated to enable international flight bookings, according to Ma.
Tencent (along with Oriza, Boyu Capital and others) has an investment of about $82.5 million in LY, a partnership which could trigger a deeper integratio of QQ and WeChat service with LY.
In April 2014, China's leading OTA Ctrip invested over $200 million in its competitor LY.
Read the original article