Meituan-Dianping announces 3-billion-yuan fund for consumer sector
Meituan-Dianping kick-started an industrial fund, targeting to invest RMB 3 billion in the consumer sector. The funding sources include Meituan-Dianping, Tencent and New Hope Group.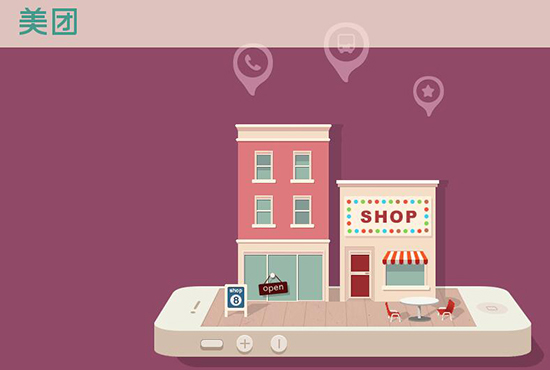 Meituan-Dianping is to initiate an industrial fund and act as an anchor investor, the Chinese group-buying site's CEO Mr. Xing Wang revealed on February 21 during the company's annual meeting.
The fund aims at making RMB 3 billion worth of investments and the first-phase fund will be RMB 1.5 billion. The funding sources include various enterprises and fund firms such as Meituan-Dianping and its major investor Tencent, as well as private agriculture conglomerate New Hope Group.
The fund will mainly be funneled into localized consumer services such as catering, retail, hospitality, tourism and entertainment. It is prepared to invest between RMB 30 million to RMB 100 million in each individual project.
Meituan-Dianping has invested in more than 30 companies on the demand and supply side of the catering, tourism and lifestyle services.
The Beijing-based company made a strategic investment in December 2015 in PMS provider BeyondHost to set up an online open platform for hotels. Meituan-Dianping also led a funding round of air ticket direct sales platform Biqu in June 2016. (Translated by Jerry)