Four new trends for APAC hoteliers to consider
01/13/2017
|
4:23:02 PM
|
中文
Sabre commissioned consumer insights business TrendWatching to look at what hotels can learn from consumer behaviour in Asia-Pacific.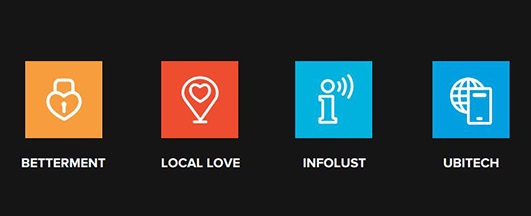 Of the four consumer trends identified, "ubitech" is the most relevant in APAC, a region which "lives and breathes technology." Hotels should think about how best to make sure their communications with guests are informative without being intrusive.
"Infolust" is another tech-focused trend, relating specifically to consumers' desire to be kept informed. "The information that cuts through all that noise will speak the language of customers: fast and informal, but also more effective and easier to absorb and act on," the study says.
"Live like a local" has been re-angled for the report as "local love", flipping the focus from the visitor to the host, with hotels advised to become ambassadors for their location and become somewhere for "locals and foreign travellers to mingle, interact, exchange cultures and share experiences."
Finally, the wider trend of "betterment" is gaining momentum across APAC as consumers define "various self-improvement goals" and will appreciate brands who help them achieve these goals.
Click here to download original report.
Read original article