Five-star hotels have the highest occupancy rate in Q3 2016
In Q3 of 2016, there are altogether 10,488 hotels were audited provincial tourism administrations. Five-star hotels in 16 provinces had higher average occupancy rate than the national average of 62.24%.
In Q3 of 2016, 10,488 hotels passed the audit by provincial tourism administrations, among which 85 were one-star hotels, 2,139 were two-star, 5,071 were three-star, 2,395 were four-star and 798 were five-star.

Revenues generated by these hotels in Q3 totaled RMB 51.804 billion. Revenues from food and beverage was RMB 20.53 billion, accounting for 39.63%, while revenues derived from rooms was RMB 24.856 billion, accounting for 47.98%.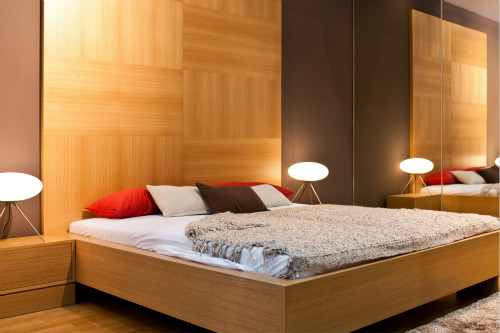 The average room rate of star-rated hotels in Q3 was RMB 327.16 per night, the average occupancy was 58.53%, RevPar was RMB 191.50 per night and the total revenue per room was RMB 3,3820.59 on average.

One-star hotels in 11 provinces had higher average occupancy rate than the national average of 44.56%. A number of them registered average occupancy above 70% –3 hotels in Hunan, 4 in Tibet, 3 in Xinjiang and 2 in Liaoning.

Two-star hotels in 14 provinces had higher average occupancy rate than the national average of 54.08%. There were 12 hotels in Tibet and 24 in Shanghai achieving average occupancy rate above 70%.

Three-star hotels in 13 provinces had higher average occupancy rate than the national average of 56.37%, and 19 hotels in Tibet had an average occupancy rate above 70%.

Four-star hotels in 16 provinces had higher average occupancy rate than the national average of 60.33%. Of them, 123 hotels in Beijing and 66 in Shanghai had an average occupancy rate above 70%.

Five-star hotels in 16 provinces had higher average occupancy rate than the national average of 62.24%, of which 6 hotels in Guizhou, 14 in Xinjiang, 3 in Gansu, 60 in Beijing, 67 in Shanghai, 9 in Inner Mongolia and 6 in Heilongjiang achieve average occupancy rate above 70%. (Translated by Claire)