Chinese bookings to Europe rise from dip in 2016
Chinese travelers will return to Europe to celebrate the Chinese New Year in late January after a dip in tourist arrivals in 2016, according to ForwardKeys data.
The most likely cause of the decline in booking last year was due to concerns over terrorist threats, says the company.
Although security concerns remain, as of 30 December 2016, bookings to Europe for the start of the Chinese lunar calendar year on January 28 were 68.5% ahead compared to a 7.4% fall in visitor numbers last year.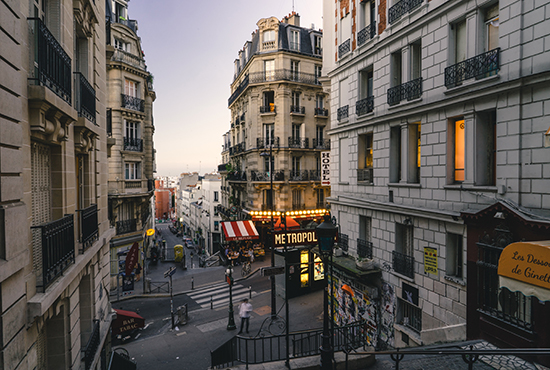 However, ForwardKeys cautions that this may be due to the fact that bookings have just been made at an earlier date than in previous years.
In addition to Europe, South East Asia is currently ahead 12.2% accounting for this year's growth. The top destination is Thailand, followed by Japan and Taiwan.
In Europe, Spain is the fastest-growing destination for Chinese to celebrate their New Year, says Forwardkeys. It's ahead 89%, followed closely by the UK on 88% and Italy 59%. Despite suffering numerous terrorist attacks France is ahead 49%.
As for who's traveling, it appears to be mostly families of up to four people who make up 51% of the total.
Read original article