HNA Tourism makes mandatory bid for Rezidor
12/24/2016
|
8:18:08 PM
|
中文
China's HNA Tourism announced a mandatory takeover bid for Rezidor Hotel Group, offering 34.86 Swedish crowns (USD 3.78) per share for the company.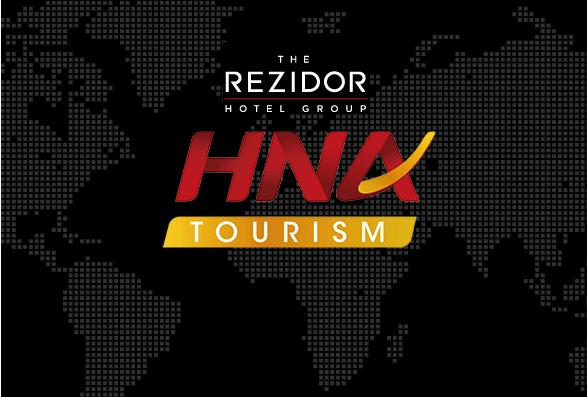 HNA Tourism, a division of Chinese aviation and shipping conglomerate HNA Group, got 51% of Rezidor as part of deal to acquire Carlson Hotels in April, forcing it to bid for Rezidor.
It said that under Nasdaq Stockholm's takeover rules the bid will be completed irrespective of acceptance level, conditional upon regulatory approvals.
The offer was made by HNA Tourism's wholly-owned subsidiary HNA Sweden Hospitality Management.
Read original article