Shanghai Disney challenged over food costs, service
Shanghai Disney Resort's dissatisfied visitors present challenge in just half a year after the park's inauguration.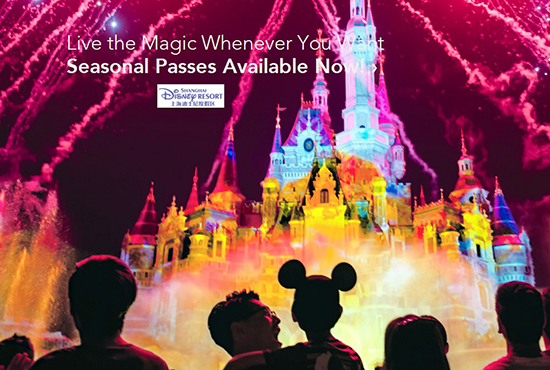 Six months after its much-hyped debut, Shanghai Disney Resort is now struggling to keep the turnstiles spinning as visitors complain about high prices and disappointing services on social network sites.
Shanghai Disneyland drew 4 million visitors in its first four months, and the park is on track to reach its initial-year target of 10 million visitors. But business is less brisk than expected, said an official for the city of Shanghai, which holds a majority stake in the park's operator.
Shaun Rein, founder and managing director of China Market Research Group, said visitors complain most about the cost of food and souvenirs rather than ticket prices.
Chinese consumers tend to hesitate on these types of costs, he said, adding, "I would actually raise ticket prices and lower prices for food."
Read original article