Jin Jiang forms WeHotel network, speculated to break OTA stranglehold
State-owned Jin Jiang plans to build WeHotel loyalty to tap the vast collective customer bases of all subsidiary brands including Jin Jiang, Louvre Hotels, Plateno and Vienna Hotels.
Shanghai-based hotel group Jin Jiang International Hotels announced on December 5 that the company will build a joint venture loyalty program WeHotel, in conjunction with affiliated companies including Jin Jiang Hotels Development, Jin Jiang Capital and Shanghai Lianyin Venture Capital.
The consortium will collectively invest RMB 1 billion to build the platform, and Jin Jiang International Hotels and Jin Jiang Hotels Development will each contribute RMB 100 million for a 10% stake in WeHotel.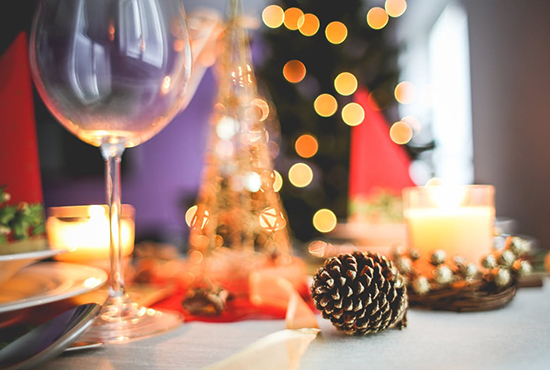 Jin Jiang said in the announcement that WeHotel platform would help to consolidate Jin Jiang's customers bases from different subsidiary brands and connect Jin Jiang's domestic hotels and the international hotels the group had acquired.
The WeHotel platform consolidating the loyal customer information of subsidiary hotel brands including Louvre Hotels, Plateno and Vienna Hotel, will eventually become a vast network with hundreds of millions of customer members.
As the hospitality industry is currently reliant on third-party distribution channels thereby compromising the suppliers' autonomy on pricing, Jin Jiang's move to set up its own powerful membership platform may change the scenario. (Translated by Jerry)