Australia, China remove airline passenger limits
12/07/2016
|
1:57:01 PM
|
中文
Australian and Chinese airlines will be able to fly an unlimited number of passengers between the two countries under a new agreement.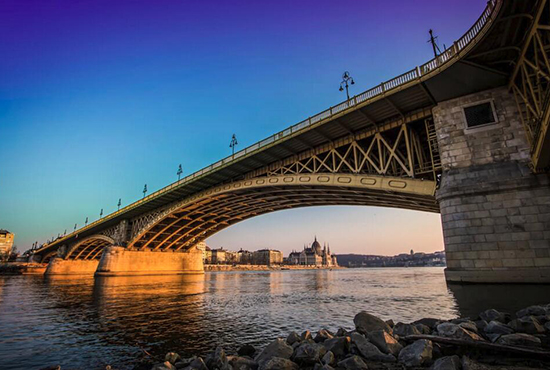 Officials said the deal will boost tourism in the coming years, Wall Street Journal reported.
The agreement removes previous restrictions on the number of seats that airlines could offer between major cities in the two countries.
In the year through June, about 1.1 million Chinese visitors came to Australia, up 22% from the previous year and second only to New Zealand.
CAAC reported that air travel between China and Australia increased 13.5% YoY to 2.4 million in 2015, and is expected to increase to 3.0 million in 2016.
Read original article