Chinese LCCs plan WiFi revolution
11/29/2016
|
4:45:19 PM
|
中文
Spring Airlines, Lucky Air, and another low-cost airline 9 Air, have announced they plan to make WIFI available on their flights, reports China.com.cn.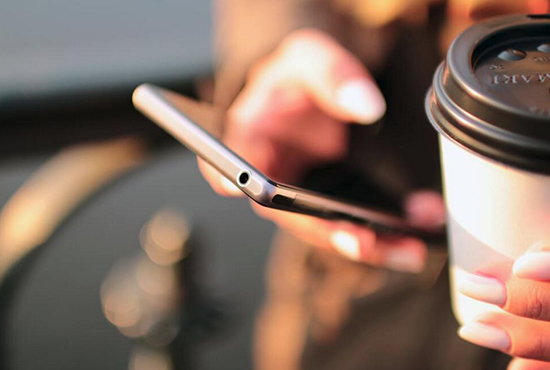 Low-cost airlines keep fares low by cutting out free food and drink during flights, and making them available at an extra cost.
More and more traditional airlines, however, are now offering WIFI on board as standard, and low cost carriers have to take notice.
9 Air says how much it would cost to use WIFI in the air is still under discussion. On Virgin America for example, passengers pay 4.99 USD per hour to use WIFI.
Read original article