French store uses Alipay to lure Chinese tourists
Printemps is the first department store in France to adopt Chinese payment solution Alipay to attract tourists.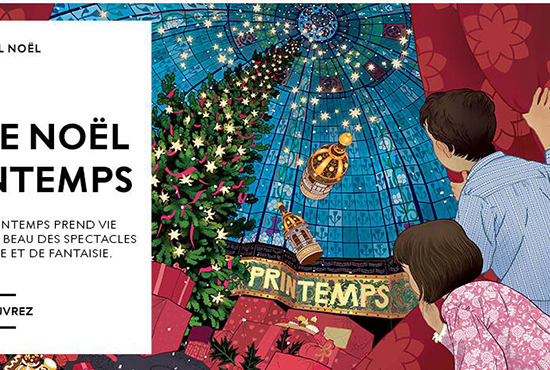 French department store Printemps launched the Alipay service, one of China's biggest payment solutions, at its flagship store on November 9, making it the first department store in France to do that. The store brand will roll out the service at its 18 other stores by the end of this year.
Having 450 million users in China, the service is familiar to many Chinese tourists travelling to France. According to French media, Chinese tourist arrivals to the country shrunk 23% due to security concerns.
Read original article