Tuniu to spin off vacation and finance units
11/09/2016
|
2:52:30 PM
|
中文
Chinese OTA Tuniu plans to invest in more tourist services, the company announced November 8.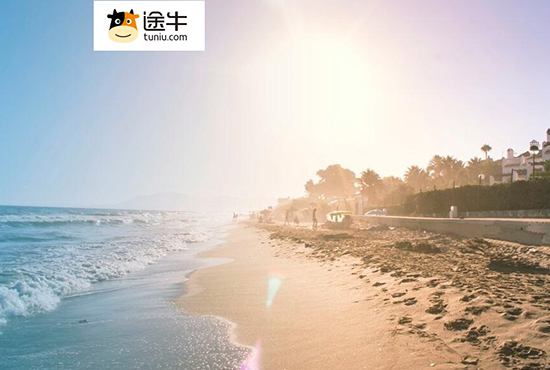 Xinhua reported that Tuniu accounts for about 23% of the online leisure tourism market. The company's CEO Dunde Yu attributed the market share to the company's strong branding, package tour choices and customer service.
Tuniu's president Alex Yan said that the company plans to spin off its vacation business and finance service.
Mr. Yu said that the company will focus on flights, hotels, weddings and video entertainment while a subsidiary will deal with financial services.
Read original article