Malaysia Airlines to expand reach in China
11/07/2016
|
9:22:36 AM
|
中文
Malaysia Airlines will serve 8 new destinations and 11 new routes with 35 additional frequencies between Malaysia and China beginning in early 2017.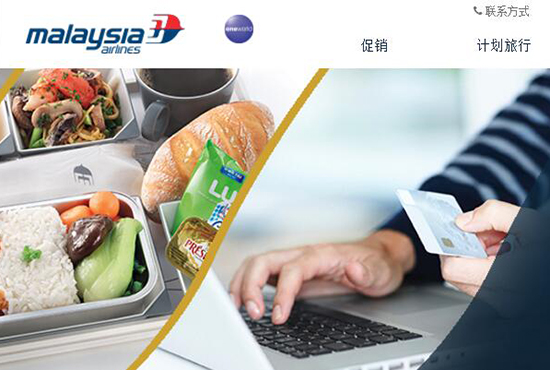 The carrier's CEO Peter Bellew said that Malaysia Airlines plans to triple its Chinese business over the next five years.
Malaysia Airlines will be flying from Kuala Lumpur to Haikou, Nanjing, Fuzhou, Wuhan, Chengdu, Chongqing in the first half of 2017. It will also launch flights from Kota Kinabalu to Tianjin and from Penang to Shenzhen and Shanghai.
Meanwhile, MAB Kargo is strengthening its footprint in the east of China with the launch of new freighter service to Guangzhou from Kuala Lumpur.
Read original article