Travelport international revenue rise 9% in Q3 2016
11/03/2016
|
9:13:56 PM
|
中文
Travelport reported net income of USD 21 million in Q3 2016 against its USD 1400 million net loss in the previous quarter.
Travelport announced its financial results for the third quarter ended September 30, 2016.
Key Points
* Net revenue increased 6% to USD 591 million
* Operating income of USD 62 million, net income of USD 21 million
* net cash provided by operating activities of USD 111 million
* Air revenue increased 2% to USD 408 million; Beyond Air revenue growth of 18% to USD 152 million, contributing 27% of Travel Commerce Platform revenue (Q3 2015: 24%)
* International revenue increased 9% driven by growth in both Reported Segments and RevPas, with double-digit revenue growth in Europe (14%) and Asia Pacific (10%)
* eNett net revenue increased 60% to USD 42 million
* Adjusted EBITDA increased 15% to USD 150 million driven by business performance and favorable foreign exchange movements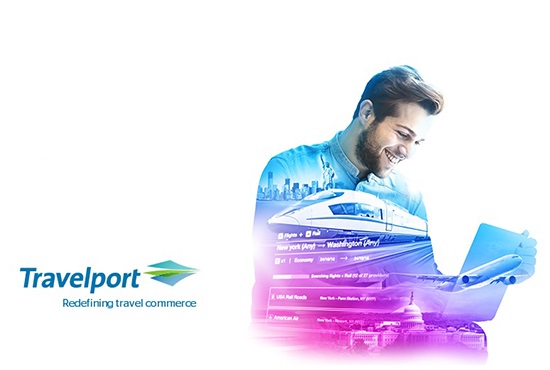 Gordon Wilson, President and CEO of Travelport, commented: "Travelport delivered a robust set of financial results during the third quarter against the backdrop of slower growth of the global GDS air market."
Read original report