China's car-hailing rules come into effect
11/02/2016
|
2:08:53 PM
|
中文
China's "preliminary rules on the management of online car-booking" officially come into effect on Tuesday November 1, after they were first proposed in late July.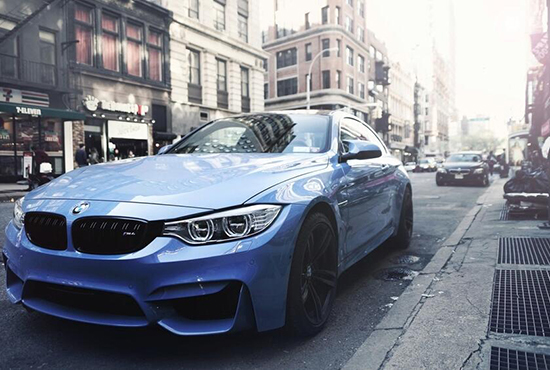 Detailed requirements for private car are listed in the rules, including number of seats, passenger safety support, and an age and mileage limit.
According to Sina Tech, 20 cities or municipalities have introduced their own local rules for ride-hailing management. Among which Beijing and Shanghai require ride-hailing drivers to have local hukou (local residency) and local car plates.
Industry analysts warned that measures like this will push many drivers away from this market.
Large ride-hailing app Didi posted a statement revealing that it has been in discussion with local authorities during the finalization of the new rules toward a more fair play for ride-hailing drivers and more safety for passengers.
Read original article