CITS unit to set up duty free JV in Hainan
CITS (China International Travel Service) announced on October 31 that it plans to set up a duty-free JV with Hainan Duty-free Co., Ltd on the Hainan island.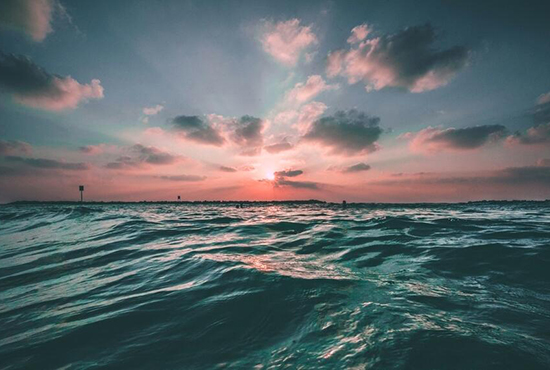 The company said that it will invest RMB 49 million to hold 49% in the JV.
CITS's net profit rose 10.8% YoY in the first nine month of 2016, according to its third-quarter earnings report.
Read original article