Tented resort operator Vinetree closes series A round
Southwestern China's tented resort operator Vinetree announced that it received RMB 30 million in its series A round funding.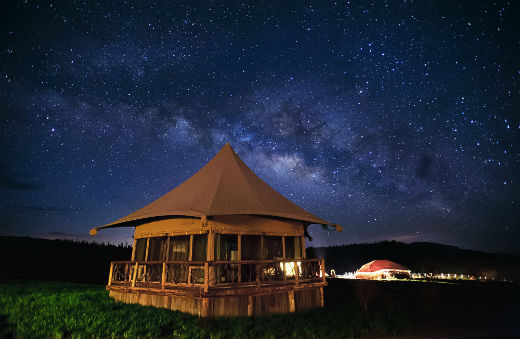 Picture 1: Outdoor view of the Vinetree Geladan Tented Resort
Vinetree, a tented resort operator in southwestern Chinese province Yunan, announced that the company has secured RMB 30 million in its series A round. The round had Yuantai Investment Partners Fund and Gobi Partners as investors.
Vinetree is based in Kunming. The company has been focusing on eco-tourism since its inauguration in 2009. The company's first project Vinetree Geladan Tented Resort was planned in 2009 as an eco-friendly resort. The project was completed and opened to public in May 2013.
The company's CEO Sujun Tang said that Vinetree will not turn to fast and large-scale expansion after the financing round. Instead, the company will continue its focus on running tented camps or ancient villages and combine them with neighboring eco-tourism routes to form mini regional tour destinations.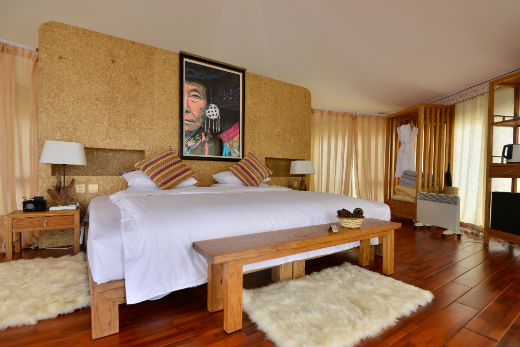 Picture 2: Interior décor of the Vinetree Geladan Tented Resort
Vinetree is currently operating its only resort Vinetree Geladan Tented. The company plans to launch in 2017 two new tented resorts – Gaoligong Resort in the Tengchong county on the border with Myanmar, as well as Honghegu Resort in the Honghe Hani Rice Terraces. (Translated by Jerry)