UK, China agree to double number of flights
10/14/2016
|
9:31:52 AM
|
中文
British and Chinese airlines will be able to more than double the number of flights between the two countries under an agreement announced on October 11.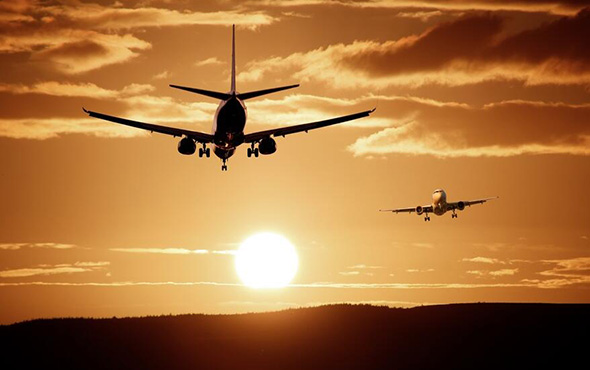 Passengers carriers from China and UK will have rights to fly a combined 100 weekly roundtrips, up from 40 currently, while cargo airlines will have no limits on trips at all.
Passenger airlines will also be able to fly between any destination in UK and any destination in China. Previously, carriers could only serve six points in each country.
Many of the world's largest countries now have Open Skies agreements with each other. But China is a major holdout as it heavily regulates most international flights.
The new deal should be a boon to UK. The government vowed in the announcement that it would "boost tourism and trade opportunities for UK" after Brexit.
Chinese tourists to UK rose 46% to nearly 270,000 in 2015, according to the UK government's data. The Chinese visitors spent roughly GBP 586 million (USD 710 million).
UK flag carrier British Airways currently operates two daily flights to Shanghai and one to Beijing as well as less than daily service to Chengdu. Several Chinese airlines, including Hainan, China Eastern, Air China and China Southern, also fly into UK and could add more flights.
The aviation agreement between US and China was last updated in 2007. Airlines in the two countries have nearly reached the cap on flights to and from major Chinese cities Shanghai, Beijing and Guangzhou.
Speaking on Sept. 19 at the International Aviation Forecast Summit, Zhihang Chi, Air China's vice president and general manager for North America, said he does not expect anything to change until after the U.S. presidential election.
He argued that it is the United States, not China, that favors limiting flights. He suggested that US carriers may not want more competition from Chinese airlines.
Read original article