Home
>
Destinations
>
Chinese outbound trips grow, diversify during holiday week
Chinese outbound trips grow, diversify during holiday week
10/09/2016
|
4:50:40 PM
|
中文
Chinese outbound tourist trips grew in number and diversified in destinations during the past week-long National Day holiday, official data showed.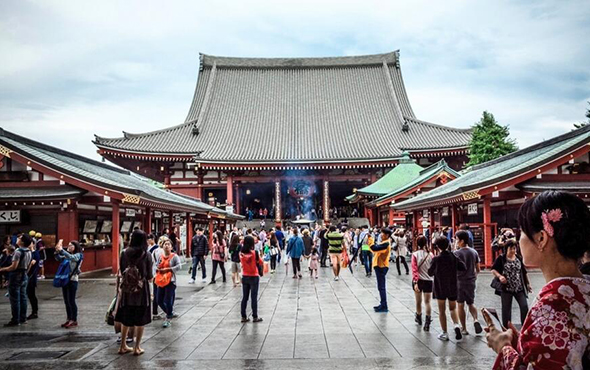 About 1.4 million Chinese people joined overseas packaged tours from Oct 1 to Oct 7, up 11.9% YoY, according to data from China National Tourism Administration (CNTA).
South Korea and Japan are the top two destinations for outbound trips, while Russia stood out as the third most popular place for travel, reporting a 103.1% YoY increase in visitors, according to CNTA.
Meanwhile, visa-free policies attracted more Chinese tourists to lesser known destinations such as Morocco, Tonga and Tunisia, which recorded visitor growth of about 400% YoY.
China's outbuond destinations Hong Kong, Macao and Taiwan saw dropping mainland tourists, which fell by about 127%, 162% and 228% respectively as many choose to visit them during weekends or shorter holidays, CNTA said.
Read original article