Marriott will have more hotels in China than the US in 5 years
Marriott plans to open about 100 mid-scale hotels in China within next five years. This is expected to give the hotel group a bigger presence in China than in the United States.
Craig S. Smith, President of Asia Pacific at Marriott International, estimated that China being its second largest market in the world now will become the largest within the next few years, according to a report on Nikkei on September 29.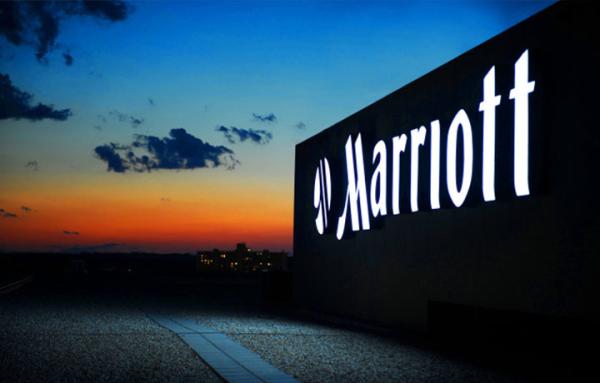 Marriott plans to open about 100 mid-scale hotels in China within the next five years, which may mean the hotel group will have more hotels in China than in the United States. By the end of 2006, Marriott is expected to operate nearly 300 hotels in China.

Marriott is in partnership with Guangdong-based Eastern Crown Hotels Group, one of China's fastest growing lodging groups, to open approximately 100 mid-range hotels under the name of Fair field within the next five years in China.

Meanwhile, Mr. Smith said that Marriott will soon support Alipay outside China to meet the payment preference of Chinese tourists.

Marriott has become the largest global hotel chain operating 30 brands with over 5,700 properties worldwide after acquiring Starwood Hotels & Resorts,which owns brands including Sheraton. (Translated by Claire)