Plateno opens platform to European hotels eyeing China guests
Chinese hotel group Plateno is helping European hotels access Chinese outbound travelers through its Plateno Connect platform.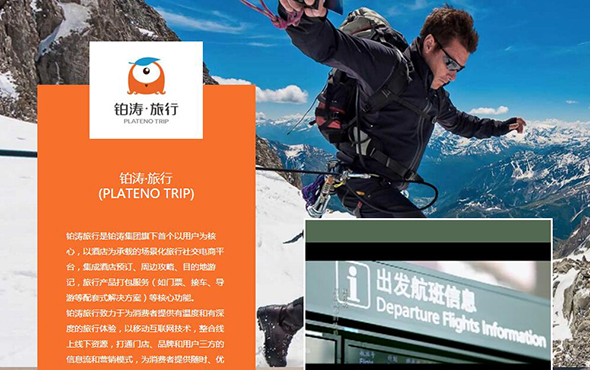 Plateno Group operates more than 3,000 hotels in China with 7 Days Inn its biggest brand. It also manages some foreign brands and was ranked as seventh-largest hotel group worldwide in 2015.
Other than the world's biggest loyalty scheme, Plateno Connect runs Plateno Trip, an app-based accommodation-only site which currently sells Plateno brands but which is in line to be opened up to third parties.
As well as opening up Club and Trip, Plateno can also distribute inventory through China's OTAs, such as Ctrip.
The company was acquired by Shanghai-based state enterprise Jin Jiang International Hotels for USD 1.3 billion in 2015.
Read original article