Chinese tourist arrivals to Paris drop 5.7% in August
09/20/2016
|
9:19:28 AM
|
中文
Safety has become a key issue for Chinese tourists this year, putting traffic to hot spots in Europe and other parts of the world on hold, according to Jing Daily.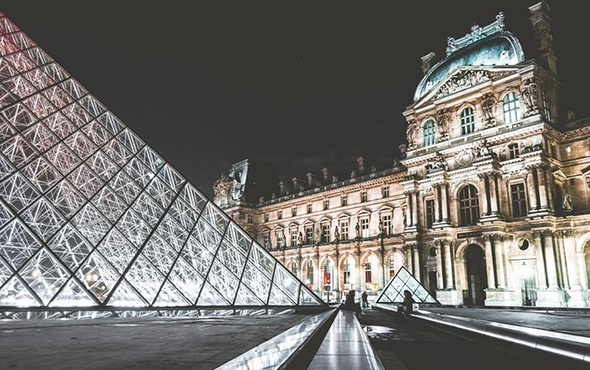 Chinese tourist numbers to Paris declined 5.7% in August, and the city has suffered a major loss of revenue this year. Flight bookings to France dropping 20% after July, Jingdaily.com reported.
In the midst of unrest in Turkey, attacks in Germany and Belgium, an earthquake in Italy, and more, Europe as a whole has suffered with it—about half of the Chinese tourists planning to head there this summer canceled their trips, according to China Business News.
High-end retailers have experienced major losses in profit this year, particularly due to the ebbing flow of Chinese tourists to France and other parts of Europe. Luxury brands are depending on either a resurgence in Chinese travelers or demand to come from shoppers in other countries if they expect to recover.
Recent data shows that on a global scale, Chinese tourists have been favoring the United States and Australia, the latter of which has been relatively unaffected by attacks or natural disasters.
Read original article