China's outbound tourism sees "rational increase"
09/12/2016
|
11:23:40 PM
|
中文
China's outbound tourism has entered a period of "rational increase" - slowing down - but will continue mounting steadily in the next five to ten years.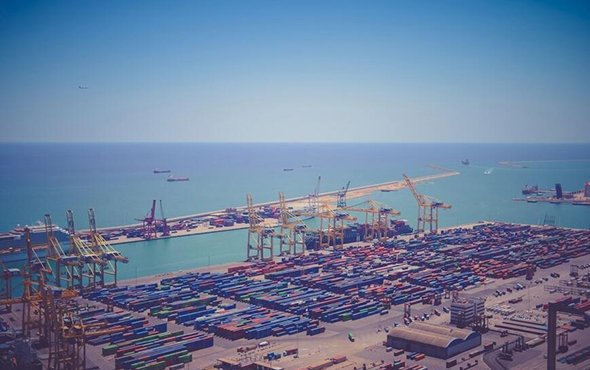 Chinese outbound tourists increased 9.8% to 117 million last year, which was much lower than the 20% annual growth seen in previous years.
The growth rate is expected to accelerate to 11.5% this year, reaching 133 million.
Better visa policies and easier payment are two major factors promoting outbound tourism.
Most tourists chose short-haul destinations last year, with over 70% of tourists traveling to Hong Kong, Macao and Taiwan.
Outside China, the top 10 are Thailand, South Korea, Japan, Vietnam, the US, Singapore, Russia, Australia, Indonesia and Malaysia.
Thailand and Japan saw an 88% increase in Chinese tourists. In the future, Eastern Europe, South America and Central Asia are expected to gain popularity.
Spending by Chinese outbound tourists jumped 16.6% to USD 1.04 trillion last year. Spending per capita showed a slower increase to USD 893.
Read original article