Chinese airline companies seek international traffic rights
Three Chinese airlines have filed applications with the CAAC, eyeing international services to Japan, New Zealand, Russia and Indonesia.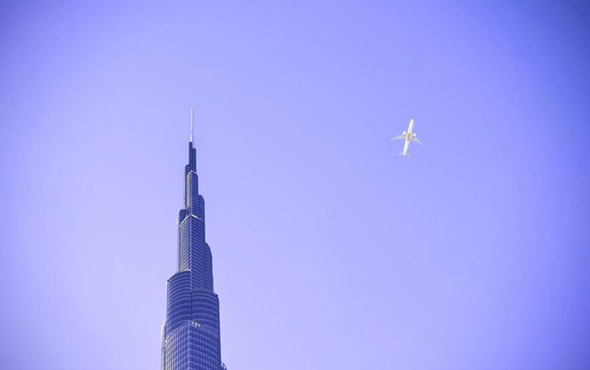 Shenzhen Airlines plans to launch a new service to Shizuoka, Japan, starting in January 2017, according to an announcement on the website of the Civil Aviation Administration of China (CAAC).
Beijing-based Capital Airlines has applied to launch two services to Melbourne and St. Petersburg.
Besides, Xiamen Airlines has applied to launch flights on the Fuzhou-Bali route from this October.
The Air Transportation Department of CAAC is soliciting public comments on the applications until 5:00 p.m. on September 18, 2016.
Read original article