PMS provider Green Cloud closes A round
PMS provider Green Cloud has received RMB 15 million in its series A round backed by Leading Capital,and will go ahead with series A+ round to raise another RMB 30 million.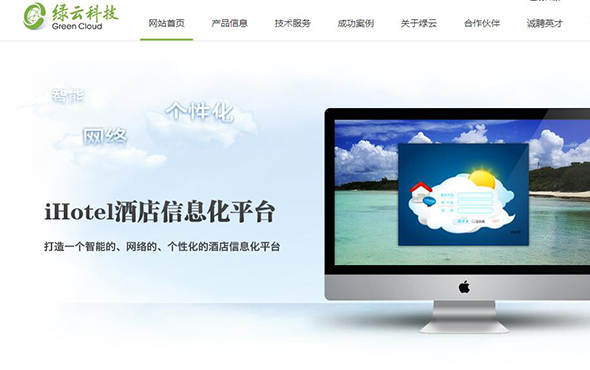 The Hangzhou-based company's chairman Mingkui Yang told ChinaTravelNews that BG Fund and XiaJu Investment have committed to contribute RMB 15 million each in the planned A+ round.
Additionally, the company secured credit facilities of RMB 40 million from China Zheshang Bank, Mr. Yang said.
Leading Capital had previously invested in China's major hotelier Homeinns and airport media operator Airmedia. XiaJu Investment is an investment company comprising IT professionals and part of Green Cloud team's own core members.
Green Cloud was founded in 2010 as a supplier of cloud-computing PMS for hoteliers. The company targets chain hotels, particularly mid-scale hotels with limited service (without food and beverage services). Green Cloud has a client base of more than 5,100 hotels as of the end of July, 2016. (Translated by Jerry)