China Southern Airlines to expand fleet by 43% by 2020
China Southern Airlines planned to increase its fleet size by about 43% to 1,000 aircraft by 2020.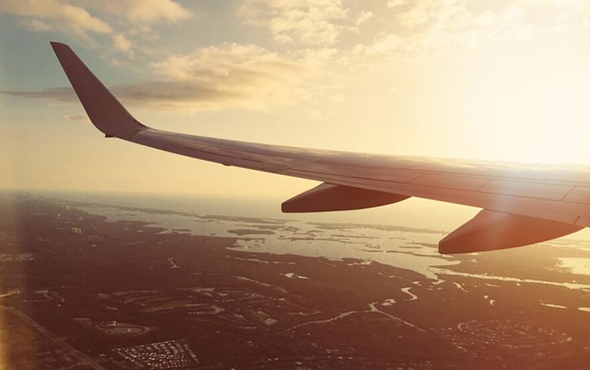 The country's largest air carrier by fleet size said it is expected to carry 160 million passengers annually in 2020.
This made it the world's fourth largest airline by fleet size after American Airlines, Delta Air Lines and United Airlines, according to the International Air Transport Association.
The expansion in its fleet size is mainly due to the opening of more international routes, the airline said. Currently, its international flights carry 31% of its total passengers.
Read original article