Home
>
Destinations
>
Singapore receives 55% more visitor arrivals from mainland China
Singapore receives 55% more visitor arrivals from mainland China
Tourism industry in Singapore has shown signs of a recovery during the first half of 2016, thanks to an influx of visitors from mainland China.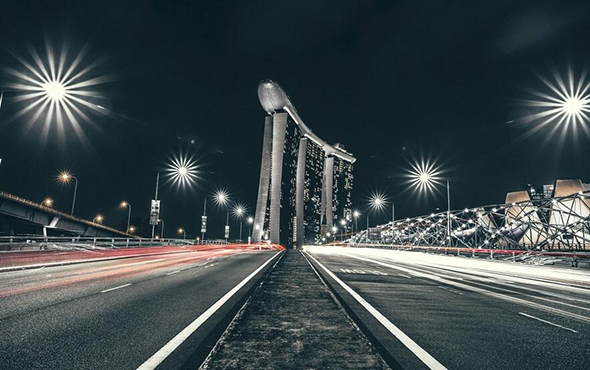 The lion city received 8.17 million tourists arrivals during the time, up by 12.5%, according to data from Singapore Tourism Board (STB).
In the first half of 2016, Singapore saw as many as 1.47 million visitors from the mainland, which was an increase of 55.2% year on year. This meant that mainland China accounted for nearly 18% of the tourist aggregate to Singapore.
The data revealed that tourist spending increased by 2% during the first quarter of 2016 when compared to the same period in 2015. Tourism receipts accounted for USD 3.96 billion in spending which was spread across restaurants, accommodation, and shopping.
Visitors from mainland China also turned out to be the biggest spenders during the first quarter of the year, spending USD 790 million.
Read original article