Home
>
Destinations
>
Chinese travelers in Japan prefer cosmetics to electronics
Chinese travelers in Japan prefer cosmetics to electronics
08/22/2016
|
4:04:16 PM
|
中文
Cosmetics are in demand, while gadgets lose their appeal.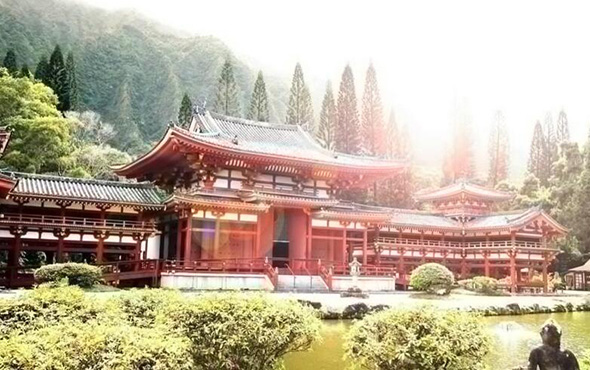 A monthly record of 731,400 Chinese visitors flocked to Japan in July, according to data from Japan National Tourism Organization (JNTO).
The Chinese visitors to Japan showed impressive purchasing power.
Chinese young women travelers are more interested in Japanese cosmetics, while electronic goods in Japan are getting less attention as the quality of Chinese-made products improves.
A large number of women travelers in their 20s and 30s, who accounted for more than 40% of all Chinese tourists in the second quarter of this year, according to the Japan Tourism Agency.
More than half of Chinese tourist come in on trips of four to six days and travel the so-called golden route that links Tokyo, Mount Fuji, Kyoto, and Osaka.
As incomes keep rising in China, Japan can count on its larger neighbor remaining the key to the health of its tourism industry.
Read original article