Home
>
Tour Operators
>
UTour's outbound wholesale revenue climb 59% in first half of 2016
UTour's outbound wholesale revenue climb 59% in first half of 2016
UTour's operating revenue grew 41.99% to RMB 4.453 billion in first six months. Revenue from its outbound wholesale business was RMB 3.43 billion, up by 59.03% YoY.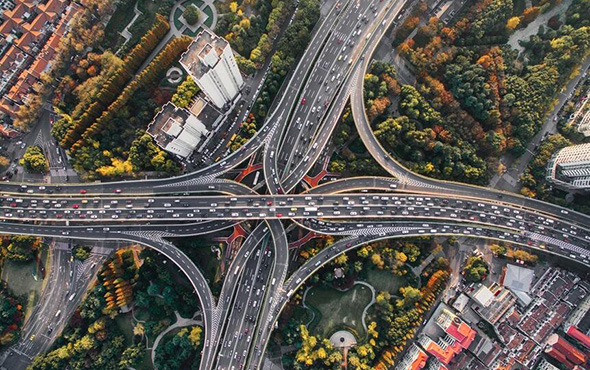 Outbound-tour operator UTour recorded operating revenues of RMB 4.453 billion in the first half of 2016, up by 41.99% YoY. Net income attributable to the listed company's equity holders after deduction of non-recurring gains and losses rose 34.98% YoY to RMB 73.94 million.
The company's income from outbound-tour service was RMB 4.15 billion in the first half of the year, 50.99% more than the first half of 2015. Gross profit increased 56.52% YoY to RMB 370 million.
Operational revenue from the company's outbound-tour wholesale was RMB 3.43 billion, up by 59.03%. This was mainly driven by the company's revenue growth resulted from the Zhuyuan merger and the increase in chartered flights flying from second-tier Chinese cities to destinations in the Americas, Australia, and in particular short-haul routes to Southeast Asia.
The company's revenue from outbound-tour retail was RMB 720 million, up by 21.73% YoY. Gross profit from the segment was RMB 97.66 million, 41.3% more than the same period in the previous year, as the company has opened more retail service outlets in the vicinity of top-tier cities such as Shanghai and Beijing.
Revenues of the company's MICE business slid 30.71% to RMB 270 million in the first six months of 2016. Gross margin of the operation improved by one percentage point. Other travel business income including mainly domestic tours and ticketing service was RMB 39.67 million.
UTour strategically invested in Chinese travel information site Qyer.com and short-haul tour platform Yaochufa.com in January 2016. The tour operator also set up a joint venture with 9fbank (Jiu Fu Jin Rong) in May to develop an integrated mobile-internet platform to provide financial services in China's outbound tourism sector.
The company announced in March 2016 that it planned to buy travel agency HuaYuan for RMB 2.6 billion yuan (USD 396.83 million). The deal was reviewed and approved by Chinese regulator China Securities Regulatory Commission (CSRC) in May. (Translated by Jerry)