Chinese airlines wave wads of cash to lure expat pilots
Chinese airlines need to hire 100 pilots a week for next 20 years to meet surging travel demand. Carriers are dangling lucrative pay packages at foreigners with experience.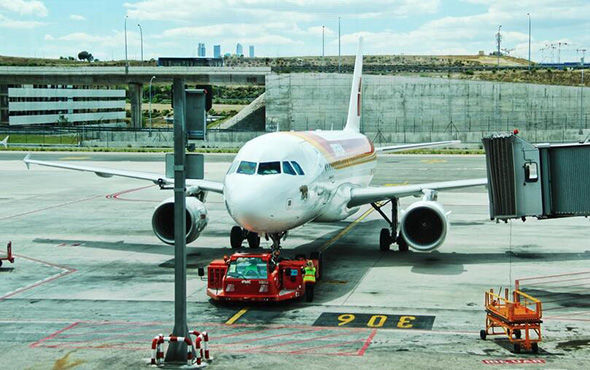 Air traffic over China is set to almost quadruple in the next two decades, making it the world's busiest market, according to Airbus Group.
With some offers reaching USD 26,000 a month in net pay, pilots from emerging markets including Brazil and Russia can quadruple their salaries in China, said Dave Ross, Las Vegas-based president of Wasinc International. Wasinc is recruiting for more than a dozen lower-tier mainland carriers, including Chengdu Airlines, Qingdao Airlines and Ruili Airlines.
By comparison, the average annual salary for senior pilots at major U.S. airlines such as Delta is USD 209,000, according to KitDarby.com Aviation Consulting.
Aviation is booming in China, where the number of airlines has increased 28% to 55 in the past five years. The fleet has more than tripled in a decade to 2,650, according to the Civil Aviation Industry Statistics Report.
Offering a fat paycheck is the only option for the newest carriers because they have minimal brand recognition and a limited performance record, said Liz Loveridge, who's responsible for China recruitment at Rishworth Aviation in Auckland.
About 30,000 pilots fly for Air China, China Eastern Airlines and dozens of competitors, while about 2,200 foreign pilots have transport licenses, according to the government's Annual Report of Chinese Pilot Development. South Korea, the U.S. and Mexico contribute the most expatriates.
Airlines and leasing companies announced orders last year for 780 planes valued at about USD 102 billion. Chinese airlines will need 6,330 new planes -- worth USD 950 billion -- in the next two decades, according to Boeing Co.
Read original article