State-owned China Post Group invests in Didi Chuxing
08/18/2016
|
4:00:39 PM
|
中文
State-owned China Post Group announced on August 16 that it would invest in China's ride-hailing giant Didi Chuxing after the Didi-Uber deal.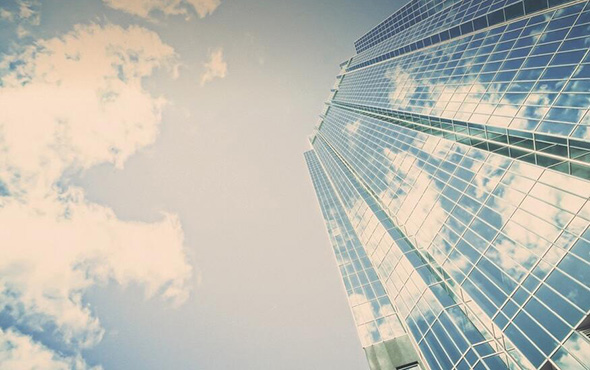 The exact amount of investment was not disclosed. But the companies said they will rely on their advantages in the industry, to integrate resources and combine operational experience.
Bringing state-owned companies on board has been a way to seek stable and massive domestic resources, and networks for startups.
Including this current cooperation, Didi has obtained investment from several state-owned companies, including China Life, China Merchants Bank, and Baic Motor Corporation Ltd.
Data from the end of 2015 shows that Didi has attracted 300 million registered users and 15 million registered drivers, in over 400 cities. Over 16 million trips are completed every day on its platform.
China Post Group was number 105 on the Fortune Global 500 list this year.
Read original article