Hong Kong Airlines to grow via Virgin Australia-HNA tie-up
Buying stake in Virgin Australia will serve HNA's Beijing and Hong Kong hubs, provide access from major Australian cities and help HK Airlines enter smaller cities.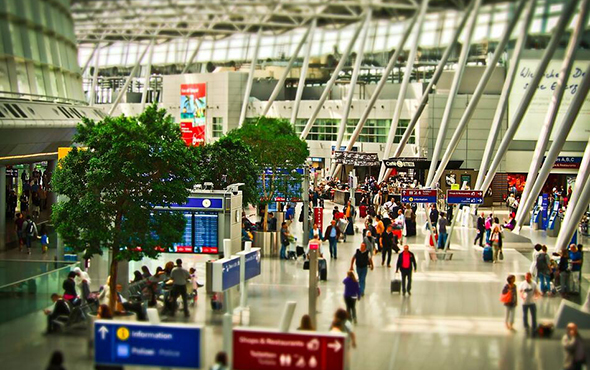 Having built a regional Asian network anchored around mainland China as a source market, HNA Group's Hong Kong Airlines is leveraging its hub capability from short/medium haul connections to long haul transfers.
The carrier resumed long haul flying in early 2016 with a service to Cairns and the Gold Coast. Auckland will be added from November 2016 and the airlines should be able to break up the Air New Zealand-Cathay Pacific joint venture on the route.
Hong Kong Airlines' owner HNA has bought into Virgin Australia, which plans to serve the key HNA hubs of Beijing and Hong Kong in 2017, providing access from major Australian cities. Virgin could also help Hong Kong Airlines make viable service to smaller Australian cities.
The Virgin Australia partnership is a significant development. It gives Hong Kong Airlines and Hainan Airlines (and associated airlines) a virtual presence on trunk markets and a local partnership valuable across many different areas, including connecting flights, outbound awareness, infrastructure and contacts.
Hong Kong Airlines still wants to fly from Hong Kong to Sydney and Melbourne. The route is controlled by the China-Australia (as opposed to Hong Kong) bilateral agreement. But it is also subject to China's own regulatory rules and the prime Australian routes have already been allocated – mostly to Air China and China Eastern.
Read original article