China Southern Airlines to double its corporate business
China Southern plans to more than double its large corporate accounts over next five years.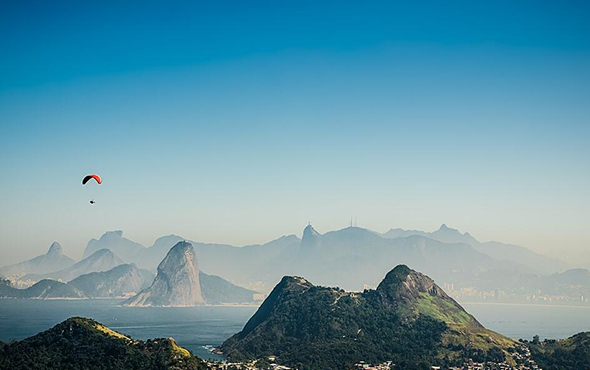 China Southern Airlines has significantly grown corporate business over the past few years, yet the segment remains a small portion of its business, something the carrier intends to change.
Since launching its first business travel program in 2003, China Southern has grown business travel sales to USD 1 billion, and it grew 27% year over year in 2015, senior vice president of sales Dongliang Li said.
Despite that growth, those large corporate account sales account for only 2% of corporate revenue. The carrier plans to raise corporate accounts to 3% of revenue in 2016. The company aims to reach more than 100 corporate accounts in the next five years.
China passed the United States as the biggest business travel spender last year and remains one of the fastest-growing business travel markets in the world, according to the Global Business Travel Association.
China Southern operates more than 670 aircraft, the fifth-largest fleet in the world, and its passenger volume is the largest in Asia, according to Li.
Codeshares with Delta Air Lines, WestJet and Virgin America expand its network to 66 destinations in the region.
Read original article