Home
>
Destinations
>
Mainland tourists to Hong Kong rise for first time in 13 months
Mainland tourists to Hong Kong rise for first time in 13 months
08/12/2016
|
5:47:23 PM
|
中文
Good news for HK retailers, hoteliers and tourism service operators: mainland visitors are returning, with arrivals showing an uptick for the first time in 13 months.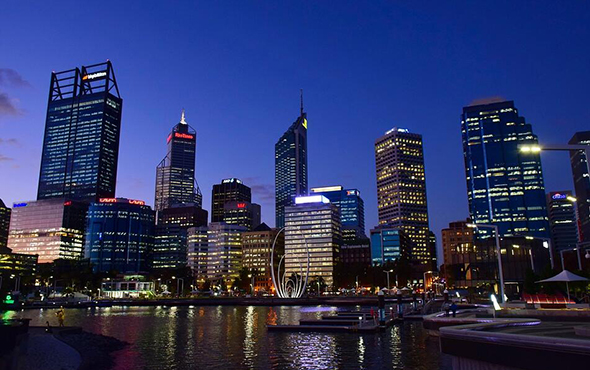 The number of such visitors, who make up three-quarters of total visitor numbers, grew 2.2% in July from a year earlier, and helped push the overall arrival figure back into positive territory for the first time since June last year, growing by 2.6%, according to preliminary statistics.
Last year's mainland policy change in Shenzhen restricted the use of multiple-entry permits to Hong Kong. In the first half of the year, the decline in travellers with multiple-entry visas or one-entry-a-week visas shrank 36.7%, contributing to a 10.6% decrease to total mainland visitor numbers to the city.
Average Hong Kong hotel room rates were also about 10% to 15% lower in the past seven months.
The return of mainland visitors may be good news for retailers, hoteliers and tourism service operators struggling with shrinking receipts over the past couple of years.
The Tourism Board kept its full year forecast for Hong Kong tourist arrivals at a decline of 1.8%, an improvement from the 10.7% fall last year.
Read original article