LOT Polish Airlines denies Air China deal
Polish flag carrier LOT has denied press reports that its Chinese counterpart Air China is considering taking a 49% stake in the eastern European airline.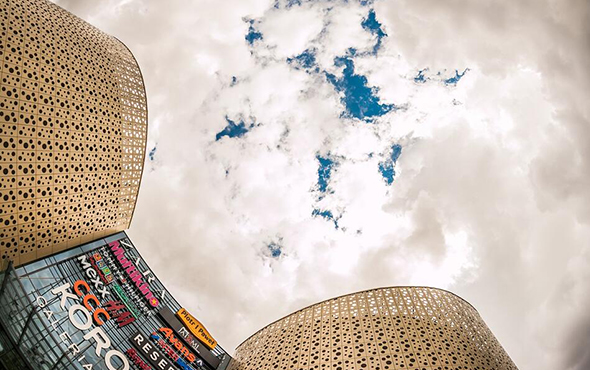 The state-owned carrier has flirted with privatization.
There have been several unsuccessful approaches in the past by other airlines to take a stake in the Polish carrier, which hopes to be in the black in 2016 after losses last year.
However, a LOT spokesman told ATW that any link with Air China would be "simply commercial cooperation."
Read original article