HNA to connect US and China by long-haul low-cost flights
Both HNA Group and United Airlines are eyeing lower-tier market of airline service between China and US.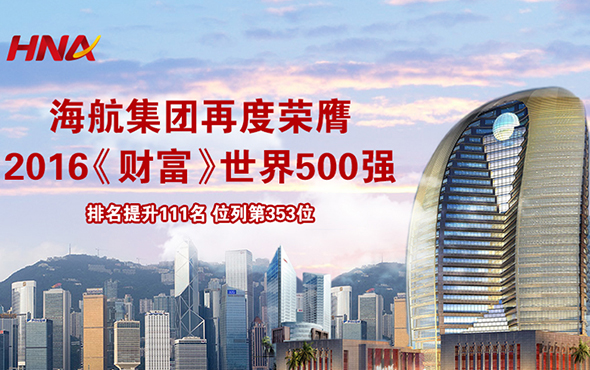 HNA Group has been intent on entering the transpacific marketplace over the past few years.
The conglomerate's subsidiary carrier Hainan Airlines plans to link two southwestern Chinese cities Chengdu and Chongqing, with New York city. It has also been eyeing international flights from the coastal city of Tianjin, where one of its largest subsidiaries, Tianjin Air, is located.
HNA's budget long-haul brand, Lucky Air, is planning to start flights to Los Angeles. Based in Kunming, the long haul airline is a part of the new U-Fly Alliance of low-cost carriers.
Actually, one of America's largest carriers is adopting a similar strategy. United Airlines has opted to expand to Chinese cities like Xi'an and Hangzhou instead of putting all their bets on the hubs of Shanghai and Beijing.
Both HNA and United's routes will probably be favored by business travelers (Hangzhou is a tech hub, for example) and by overseas Chinese traveling between the U.S. and the PRC.
Read original article