China Lodging Group dodges purge on extravagance
The Shanghai-based hotel operator has risen 23% to USD 38.43 so far this year.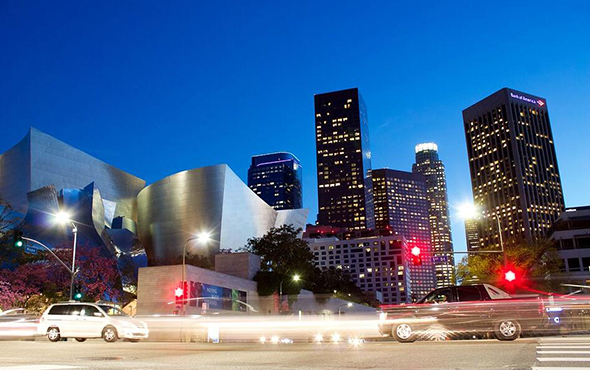 China's corruption crackdown has decimated hospitality industry. China Lodging Group is the only Chinese hotelier to have gained in 2016.
China Lodging Group's strong presence in major cities such as Shanghai and Beijing helped it adapt to the new consumption climate while competitors, more reliant on the party's largess in far-flung provinces, got slammed.
"China Lodging's presence in primary markets in China has certainly helped to fuel revenue per available room growth," Margaret Huang, an analyst from Bloomberg Intelligence, said in an e-mail, referring to an industry metric for gauging sales.
With more than 12% of its hotels in Shanghai, the company's revenues will get a boost from a surge in tourists flocking to the newly opened Shanghai Disneyland, said Tian Hou, an analyst from TH Data Capital. Fifteen million visitors are expected to pass through the theme park's turnstiles every year.
Read original article