Chinese holidaymakers heat up Asia Pacific online travel sales
New study forecasts mainland online travel market to be worth USD 121.98 billion next year, up from an estimated USD 95.29 billion in 2016.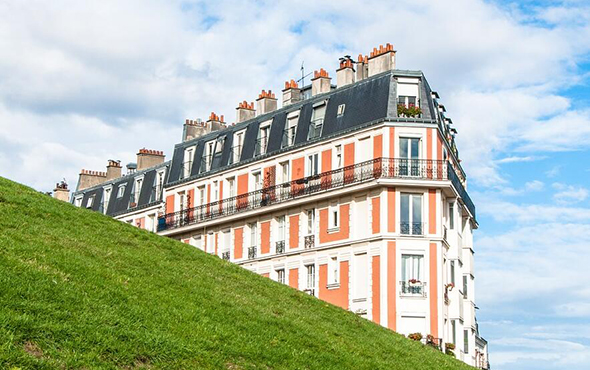 With China as the region's largest source of holidaymakers and business travellers, Asia-Pacific is predicted to surpass North America as the world's largest digital travel market next year.
Analysts at New York-based research firm eMarketer said not even the economic uncertainty caused by Britain's vote to exit the European Union will dampen rising digital travel sales on the mainland.
"The UK will certainly attract more Chinese tourists with a weaker pound in the next few months," eMarketer vice-president Wang Haxia told the South China Morning Post.
Data released by eMarketer on Wednesday showed that digital travel sales on the mainland are forecast to reach USD 121.98 billion next year, up from an estimated USD 95.29 billion this year.
That would help ratchet up overall Asia-Pacific digital travel sales next year to USD 215.92 billion, from USD 177.66 billion projected this year.
By comparison, North America digital travel sales are expected to top out next year at USD 200.43 billion.
Chris Bendtsen, forecasting analyst at eMarketer, pointed out that "consumers in China are now able to take advantage of the rising disposable income and simplified visa policies" that have progressed over the past few years.
"Online travel agencies, such as Ctrip, Qunar, Tuniu and Alitrip, are all fueling that growth," Bendtsen said.
Shanghai-based Ctrip.com International, which is backed by Chinese online search giant Baidu, is the mainland's largest digital travel service provider. Listed on Nasdaq, Ctrip owns the vast majority of Qunar's shares.
Tuniu, in which e-commerce company JD.com is the largest shareholder, is strong in selling packaged tours.
Online travel service Alitrip is part of e-commerce giant Alibaba Group's online-to-offline operations, which include daily deals venture Koubei. Alibaba owns the Post.
Bendtsen said growing smartphone adoption in mainland China has not only helped drive sales for the digital travel agencies, but also prompted mainland airlines and hotels to further invest in their own mobile apps.
Ctrip and Qunar have the two most downloaded travel apps on the mainland as of January, according to Chinese travel industry tracker CTCNN as cited by eMarketer.
Read original article