Home
>
Destinations
>
Chinese more willing to visit UK thanks to sterling decline
Chinese more willing to visit UK thanks to sterling decline
Post-Brexit pound slump is making Chinese tourists more likely to choose Britain as a summer tourist destination.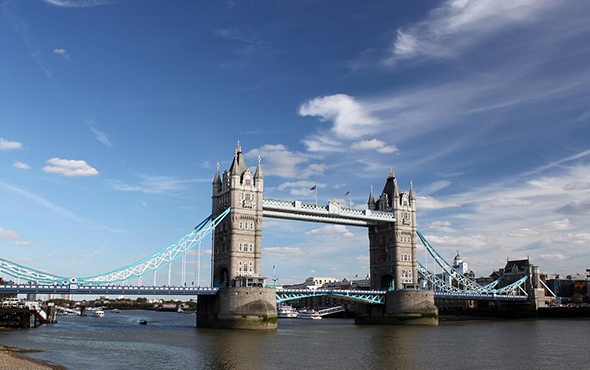 The latest figures from China's central bank shows the central parity rate of the Chinese yuan against UK pound is down nearly 12% from the pre-referendum level last Friday.
The decrease is coinciding with the main UK sale season for summer shopping.
On June 25, Tianjin Airlines opened a new route linking Tianjin with London, 2 days after the Brexit referendum.
"Research shows that the flow of passengers has increased at a rate of 15%. We have a lot of expectations for the route. Passenger occupancy rates are expected to go above 85% in the near future," said Niu Lin with Tianjin Airlines' marketing department.
The number of Chinese tourists to the UK rose by 46% last year to 270, 000.
Those tourists spent a combined GBP 580 million, or around USD 760 million, a year-on-year increase of 18%.
Read original article