Yellowstone National Park hires Mandarin-speaking rangers
Yellowstone National Park has hired three Mandarin-speaking rangers to help with communication amid a growing number of Chinese tourists.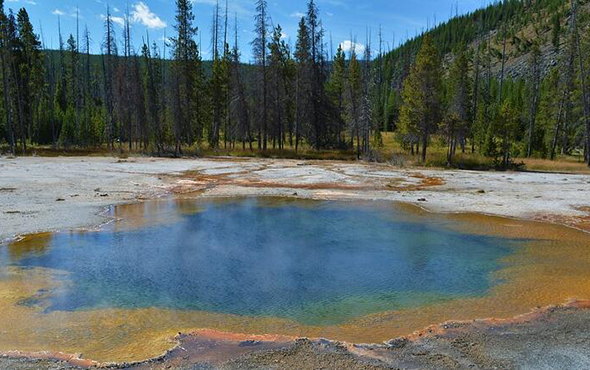 The new hires are interpretive rangers, meaning that they provide information about the park's resources, lead guided walks, and roam popular areas to talk informally to visitors. The bilingual rangers can also interpret during emergencies.
One of the new rangers, Evan Hubbard, studied in China for two years.
Hubbard said the Chinese tourists are often looking to other Yellowstone visitors for cues on how to behave and sometimes run afoul of park regulations. In those instances, he steps in so the tourists know the rules.
Yellowstone doesn't track visitation by nation of origin and is relying instead on a perceived increase in Chinese visitors. Chinese visitation to the U.S. increased by 451% between 2007 and 2015, according to statistics from the U.S. Department of Commerce.
The three Mandarin-speaking rangers were hired from a pool of about 10 applicants. Two are Caucasians who taught in China, and one is a Chinese resident who just became a U.S. citizen.
Read original article