Decline in mainland Chinese visits impact Hong Kong hotel sector
Mainland China visit decline in Q1 2016 has negatively impacted hotel markets especially in Hong Kong and Macau.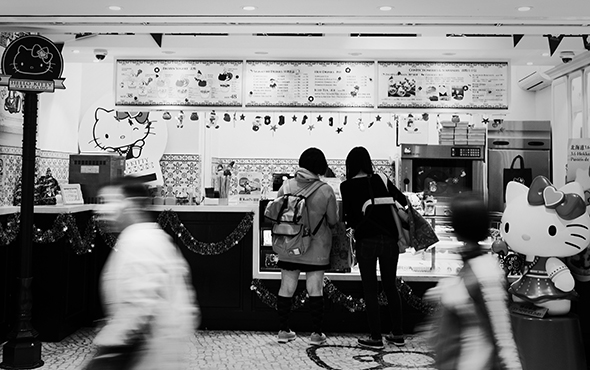 2015 was a rather difficult year for Hong Kong. Simultaneous declines in the housing market, along with the tourism and retail sectors on the back of heated local, political tensions were a major setback for the city.
Disappointments continued as visitation levels did not perform as well as hoped. Total visitor arrivals fell 10.9% compared to same period last year, totalling 13.7 million arrivals. A major factor of this decline was the number of visitor arrivals from mainland China.
Buckling under paramount pressure, even the historically strong first quarter experienced a slump with mainland China recording only 10.4 million arrivals, a 15.1% decrease from first quarter of 2015.
Although all major feeder markets such as Japan and Taiwan increased their visitor counts, the decline from mainland China impacted Hong Kong much more given its dominant 75.9% share of total visitor arrivals.
In comparison, overnight visitor arrivals did not suffer as severly. During the first three months of 2016, slipped by 5.8%. Despite the moderate decline, the major feeder markets played the same role as they did in the overall visitor arrivals.
Mainland China, accounting for the biggest share of overnight visitation at 63.5%, posted a 11.9% YoY decrease with 4 million overnight visitors to Hong Kong. In attempt to compensate, legacy markets such as Japan and Taiwan posted strong performance for the quarter.
This 'new normal' will continue to challenge the tourism and hotel industry in the short-to-medium term. Reflecting the decline in visitation levels, the Hong Kong hotel market endured a full year of RevPAR declines.
The impact was specially apparent in the High-Tariff A Hotel market, consisting of luxury and upscale hotels that generally prosper in global cities and yield more effectively during market compression.
Over the first three months of 2016, High-Tariff A Hotels posted a modest performance only, falling short of that in the first quarter of 2015.
Occupany decreased by 2.2 percentage points to 83.5% while average rage declinde by 9.3% YoY to HK$1,291. Conversely, RevPAR for the quarter dropped to HK$1,077 at -11.6% YoY.
Read original report